Mazinger Z - The C64 Game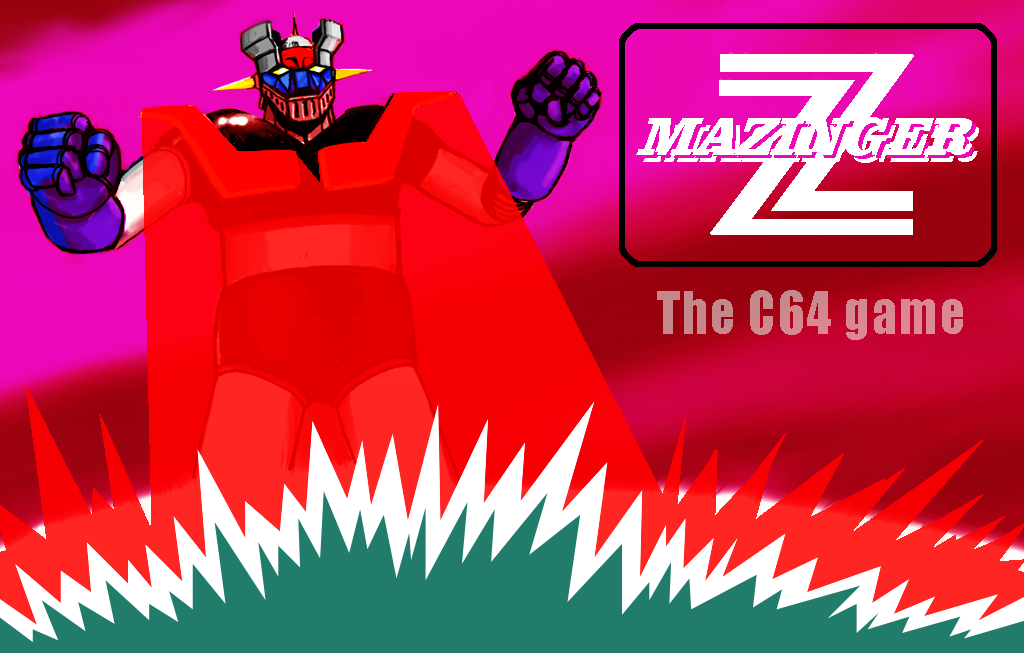 MAZIN GO!!!... PILDER ON!!!
Take the role of Koji Kabuto, the pilot of 70's classic anime super-robot Mazinger Z in his quest to save Japan from the mechanical monsters created by evil scientist Doctor Hell.
Mazinger Z was designed by Doctor Kabuto (Koji's grandfather) using state-of-the-art technology (Z-Alloy and Photonic Energy) in Japan's national Photonic Research Institute near mount Fuji. These hearquarters along Japan main cities have become the main targets for Dr. Hell's army...

Mazinger Z, guard the future of our people! you are our hope!


· Plenty of characters on-screen with glitch-free sprite multiplexing!

· Cartoon action! Punch, kick, grab and even step on enemies!

· All Mazinger Z weapons are included, including Jet Scrander!

· Anime-style character dialogues (English, Spanish and Italian versions available)!

· Fullscreen bitmaps in intro and cutscenes!

· Interactive soundtracks!

· Cartridge release. Easyflash and Ultimate 1541 compatible
· PAL/NTSC compatible


Game Design & Coding by Carlos Zubieta

Graphics and Artwork by Errazking
Music and Sfx by Gryzor87

Bitmap art by Marina-NT

CONTROL SET

Controlling a complex super robot as Mazinger Z is not straightforward. We highly recommend to read the manual to learn all available controls and options before playing.

Here is a summary of the game controls: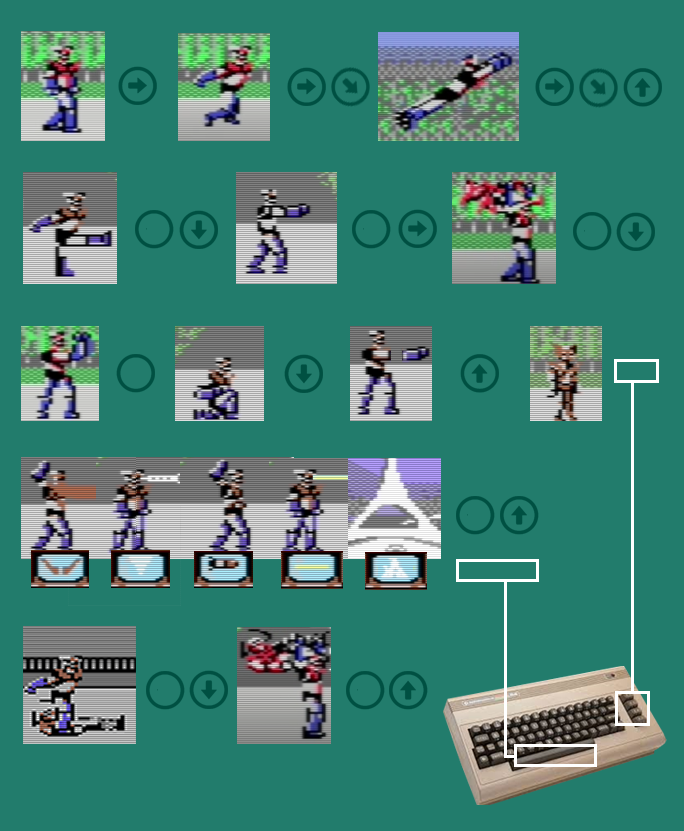 ** SYSTEM REQUIREMENTS **
Mazinger Z is a cartridge game for the Commodore 64. You can play the game in a C64 emulator (we recommend VICE) or you can port the game onto real PAL/NTSC C64 hardware (via Easyflash or 1541 Ultimate). The download file features the .crt (C64 Cartridge image).
PREVIEW VERSION!

This preview of Mazinger Z - The C64 game includes 3 challenging episodes.
Check the Development blog to find the latest updates of the upcoming full version!!

Download
Click download now to get access to the following files:
Mazinger Z Preview V1.1 (C64 Game)
312 kB