Preview version released!
---
Welcome to #Mazinger64 development blog!

The release of the Preview version marks the official introduction to the project. Our plan is to expand the game into a full version including plenty of levels, trying to cover as many robots as possible. We envisage a 512kb cartridge release to get the ultimate 8-bit tribute to our favourite cartoon. The full power of Japanium's technology finally arrives to the C64!.
In this Preview you will stand against 3 of the mechanical monsters created by evil Dr. Hell: Garada K7, Doublas M2 and Jinray S1. Additionally, a "battle mode" chapter is included as a climax, where an army of 6 clone robots will perform a combined attack to the Photonic Research Institute.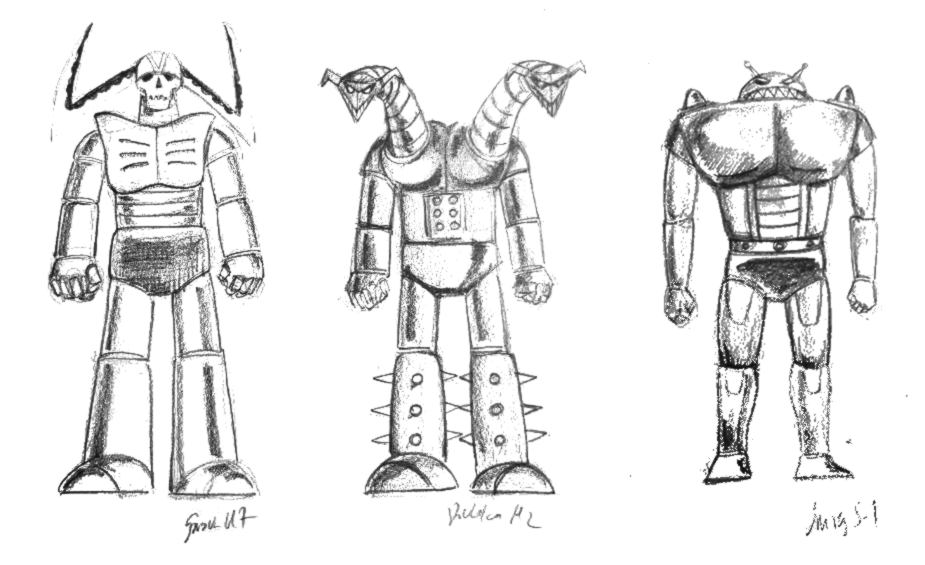 Check this blog to follow the progress of the project, updates and tentative release dates!!
SPECIAL THANKS
This project could have not made it this far without the support and endorsement of Commodore 64 Club. The Spanish version of the game is thus dedicated to this group and their effort to bring exciting C64 titles in Spanish language.
Thanks also to the A-team for their superb contribution to the game Intro sequence.

Files
Mazinger Z Preview (C64 Game)
207 kB
Dec 26, 2018
Get Mazinger Z - The C64 Game